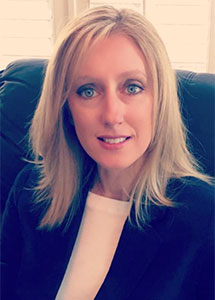 Contact Me
Melanie Lelio
Atlantic Brokerage Group
Cohasset is a very special place to live and work. The ability to walk to schools, Cohasset Village, harbor, beaches and boats makes this one of the most desirable places to live!
I am passionate about real estate and interior design and the two go hand in hand. Along with providing you with professional service on a personal level, I have extensive experience in the Interior Design field and can style and stage your home to bring out its true potential, which in return can sell your home quicker and increase buyer interest.
I am proud to work for Atlantic Brokerage Group with Tom Koncius and his exceptionable reputation and abundance of knowledge. With Tom's 35 years of experience as a real estate professional and the only area broker who is also a licensed appraiser, I am confident in our abilities to facilitate your home sale. I will be happy to sit down and talk with you about your real estate needs.